The 2023 MINING&CONSTURUCTION INDONESIA, which has been successfully held for 21 sessions, is the largest and most professional mining exhibition in Indonesia. At that time, Hengwang Group will set up a booth at the exhibition site to interact with global customers in real-time, share related engineering machinery equipment products and advanced technologies, and present the "professional, innovative, and win-win" new image of Hengwang.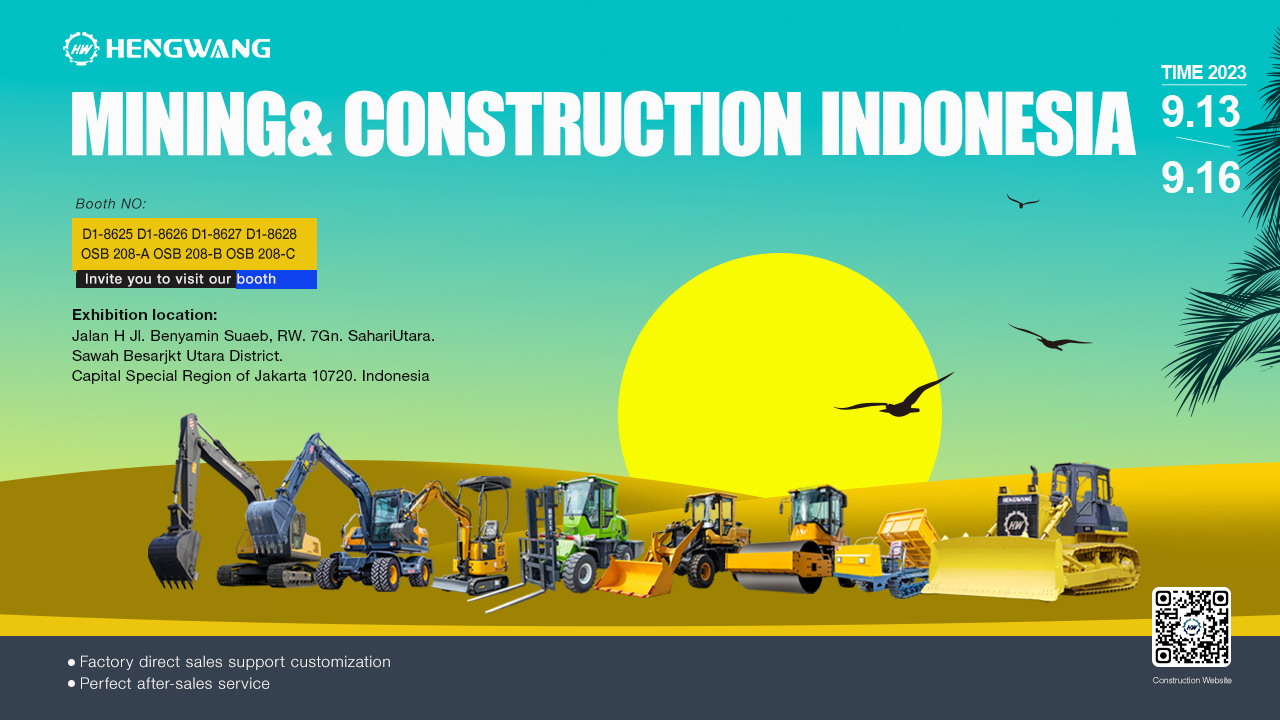 Jalan H JI.BenyaminSuaebRW.7Gn.SahariUtara.
Sawah Besarikt Utara District.
Capital Special Region of Jakarta 10720.Indonesia
D1-8625 D1-8626 D1-8627 D1-8628
OSB 208-A OSB 208-B OSB 208-C
Building Dreams, Setting Sail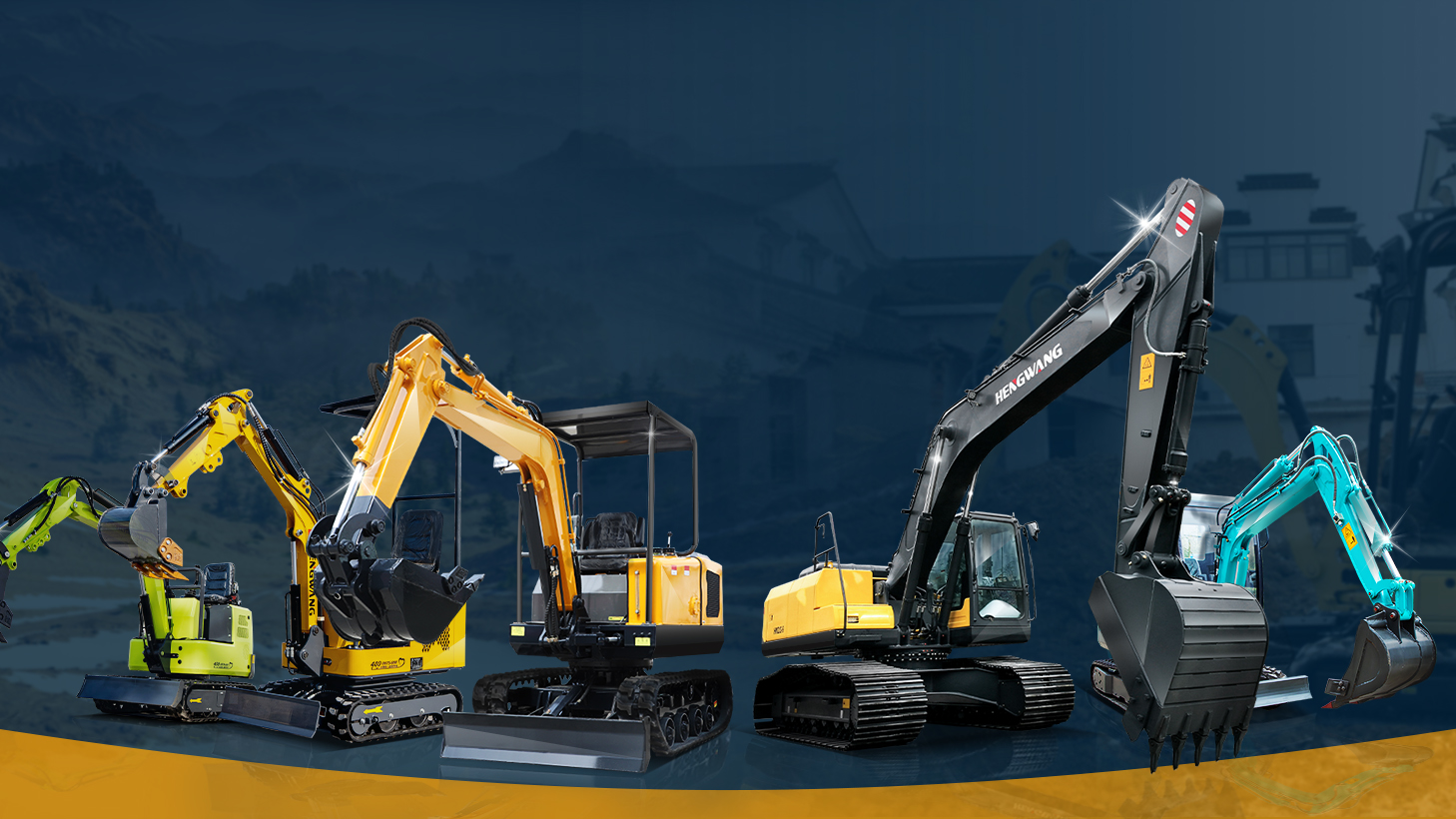 In the post-pandemic era, Hengwang people carry forward the spirit of advancing with determination, tirelessly expanding into new markets, and actively promoting products, technologies, and services worldwide. Based on sincerity and quality, looking towards the future, Hengwang Group will always uphold its corporate spirit, persist in benevolent management and fine manufacturing, establish a comprehensive quality control and supervision system for the whole process, continuously improve product design and process assurance capabilities, and focus on customers and employees. We aim to be the most reliable people and create the most trustworthy products!
Rooted in the land of Shandongand facing the world,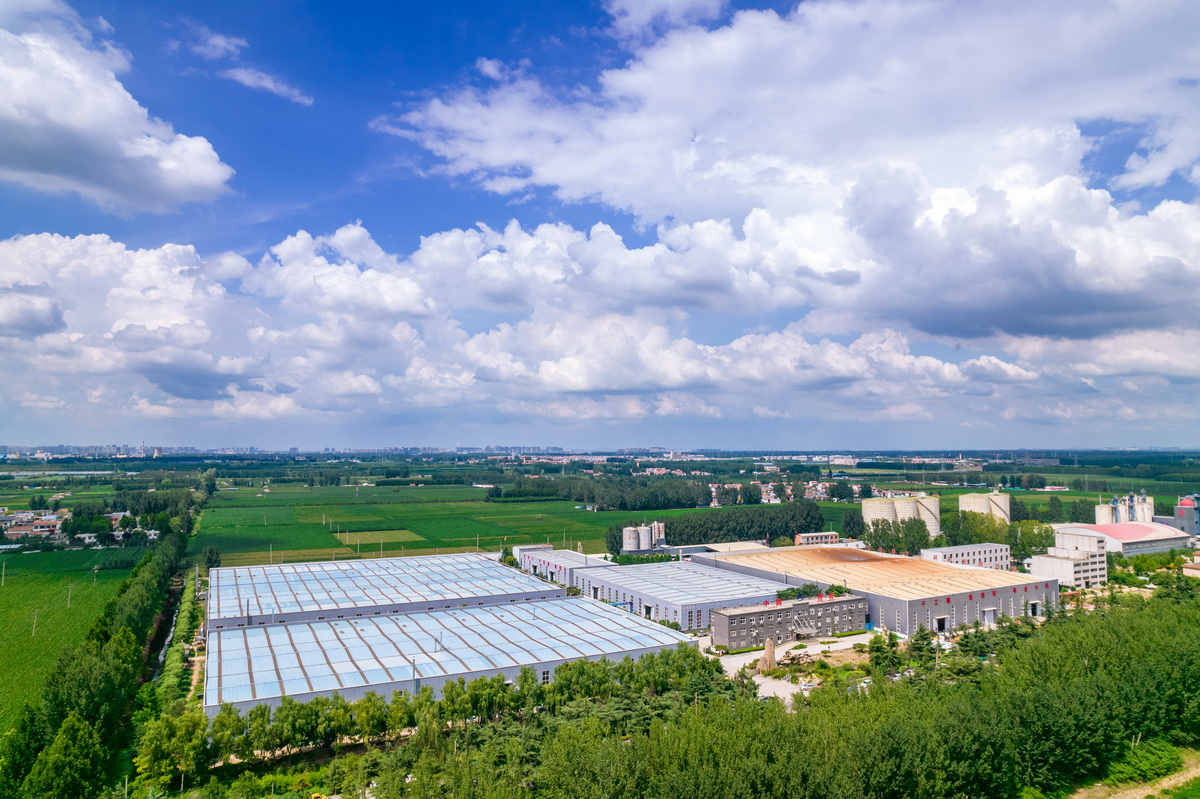 Shandong Hengwang Group, established in 2011 with a registered capital of one hundred million yuan, is located in Jining, Shandong, a city rich in cultural heritage. After more than a decade of development, it has become a national hightech enterprise integrating research and development, design, manufacturing, international trade, ecommerce, and logistics transportation. Currently, the company's products have been exported to more than 120 countries and regions in Asia, Africa, North America, and Oceania. Our company's development goal is to provide excellent value to global customers through innovative products and services, making Hengwang a highquality supplier of worldclass enterprise services through our global dealer network.
On-site at the exhibition, Hengwang Group will interact closely with guests, sharing the latest product and technology updates, and providing insights into the related industry knowledge.