With the continuous deepening of global trade, "Made in China" is stepping onto the world stage even more!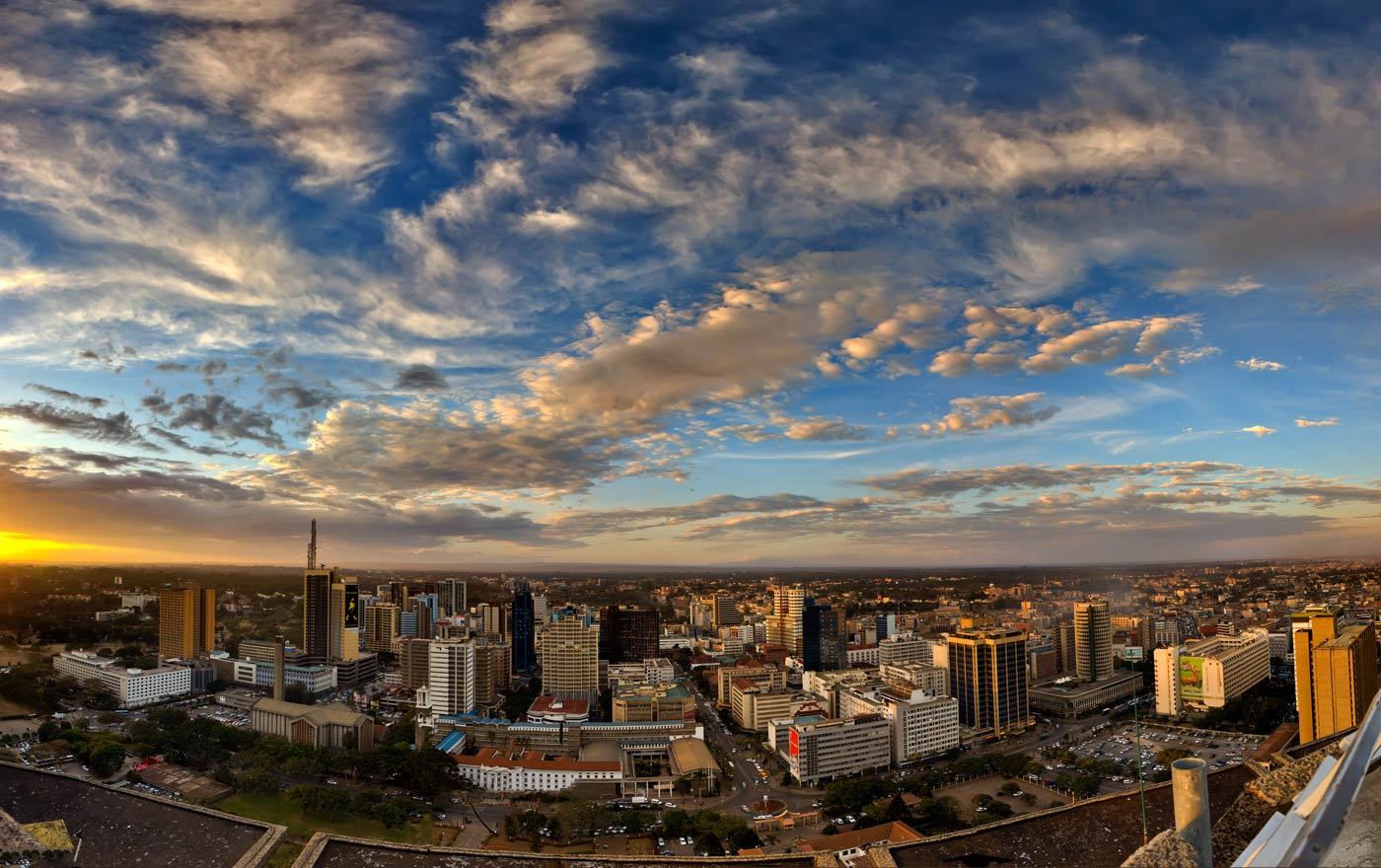 Kenya is the largest economy in the East African region, and its overall economy has maintained a growth trend in recent years. Since establishing a comprehensive cooperative partnership in 2013, Kenya has been one of the African countries attracting the most Chinese investments for several years. In October 2018, the first Kenya International Industrial Exhibition was successfully held in Nairobi, Kenya. Since then, it has been held three times and has attracted over 1,500 powerful purchasers in Kenya, covering various industries such as power energy, construction machinery, metal processing machinery, agricultural machinery, hardware building materials, and auto parts.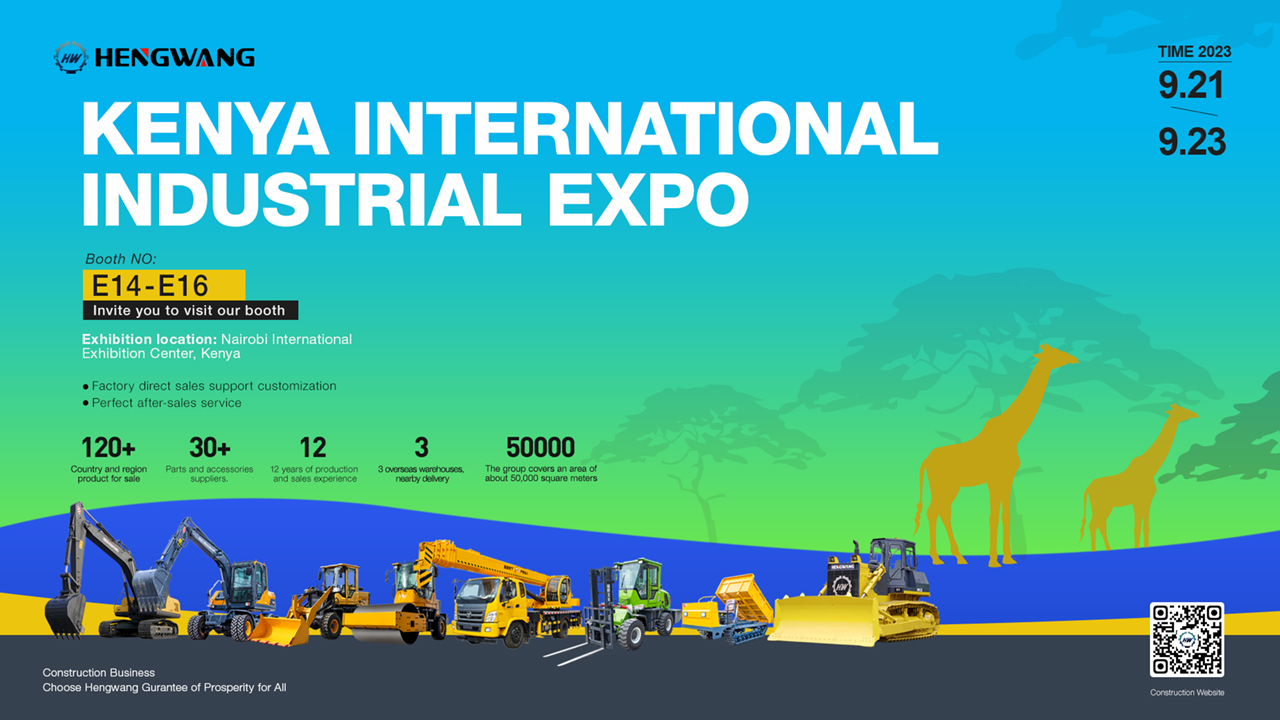 Nairobi lnternationalExhibition Center, Kenya
In this exhibition, Hengwang Group will showcase several flagship products. Hengwang Group has always adhered to the original intention of creating excellent equipment for the world, persistently insisted on independent research and development, and enhanced innovation capabilities. In the field of construction machinery equipment, relying on the integration of high-quality industry resources, Hengwang Group will bring the latest products and solutions to Kenya and discuss new opportunities in the industry.
Hengwang Group has always followed the core values of "perseverance, integrity, and innovation," committed to providing the widest range of customers with the highest cost-effective products and services. With years of accumulation and sedimentation, Hengwang Group has gained strong technical strength in the construction machinery industry, and its production equipment and scale are also expanding. Hengwang Group is willing to develop together with customers, providing more valuable products and services!
Hengwang Group is about to shine at the Kenya International Industrial Exhibition, waiting with excitement!